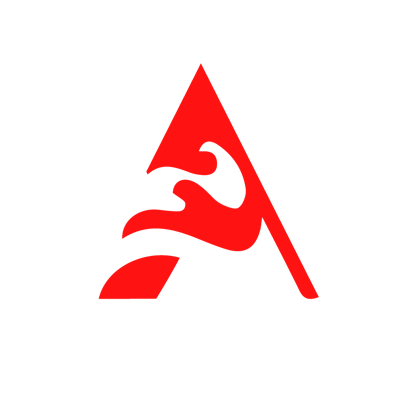 THE APEX OF BUYING AND SELLING HOTELS
Core Values

INTEGRITY
Be truthful, be real. We pride ourselves on our ability to maintain trust with your confidential information.

MASTERY OF CRAFT
What we do, we do well. We are always innovating and improving on the industry standard.

POSITIVE MINDSET
Anything is possible. We are creative in our pursuit of success and consistent in our vision for results.

MARKET KNOWLEDGE
Invest in education. We study our markets daily and that translates to power in your hands.
OUR VISION
Apex Lodging Advisors is passionate about hospitality and has an unrelenting drive to be the best advisors in the industry. Our company is built on four core values that create the framework of our identity. By integrating these values into our business, we are constantly building rewarding relationships with top hoteliers worldwide. We are the Apex of hotel advisory.